Ken MacDonald
Ken on drums has spent his career playing with many of Nova Scotia's top musicians.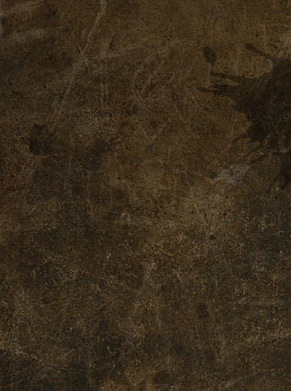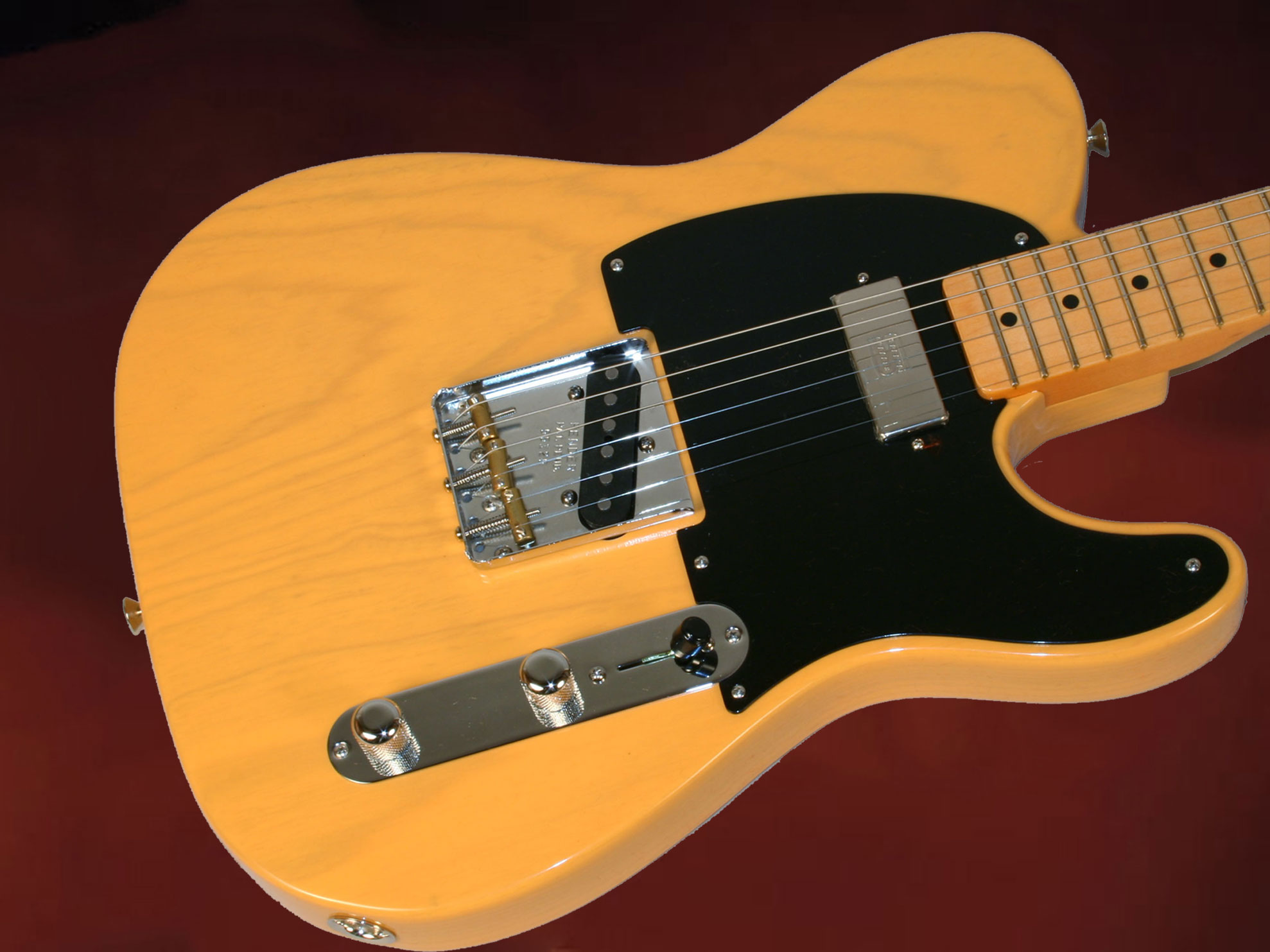 Double click here to edit this text.
Art Baxter and Major Shuffle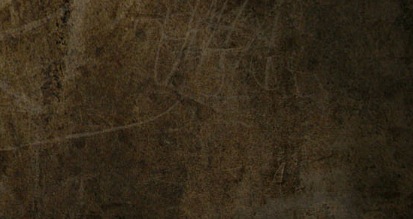 Art Baxter



Band leader and R and B fan, Art started
playing in Dartmouth in the early sixties, and
played full time in his own 8 piece horn band
and various blues bands for 8 years in
Edmonton in the eighties. He has been playing in
various bands since returning to Halifax in the early
nineties. He is the only guitar player in town known to
own and drag around a Hammond organ for most of his
life.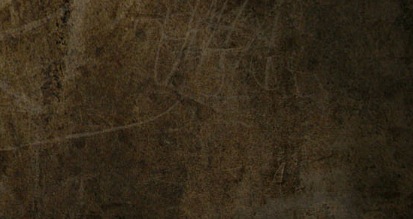 Jackie Dunsworth



Jackie is the sax player and civilizer of
the band. She has been playing her horn
since she was 14. Classically trained,
she started jamming with the boys in her
twenties and was a member of Water Street Blues Band and Willy Hop. Later she ran her own restaurant in Hubbards and kept her chops up playing Friday nights with other local musicians at The Trellis Cafe. She hopes to keep jammin' into her old age or until they kick her off the stage.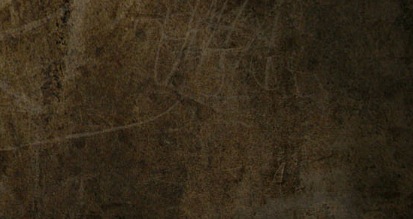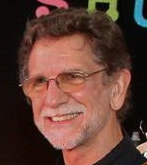 John Dube

.


​John is a seasoned Pro and we are fortunate to have him playing bass in Major Shuffle. He
played in numerous Bands over the decades and ran chain of music stores for some years. He also mangaes the Bedford Running Room!

HE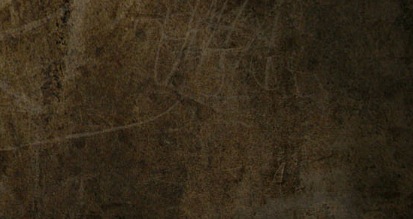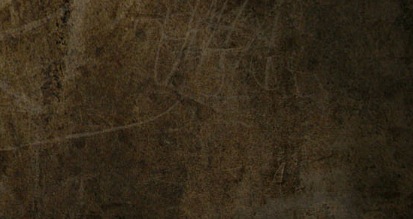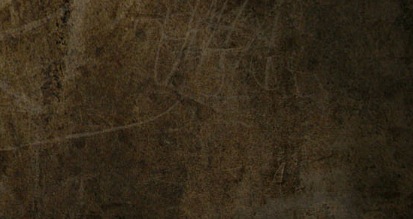 Ken MacDonald

.


Kenny plays drums, provides the drive
​in the band, sings like a bird on the wire, and is in charge of all the Vocal harmonies!!. He has many years of experience playing with some of the top musicians in Nova Scotia​​
Double click here to edit this text.
Ross Billard has been playing Hammond Organ and the Roland Electric Piano for the past year for the band. He is widely regarded as one of the very best in the province. Knows every song ever written!